Cars weep not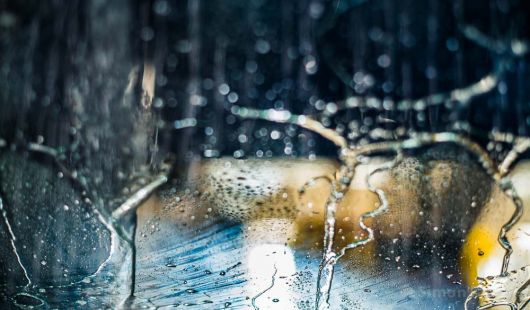 They say the street is cold, but the street contains
the hottest blood of all, and the wildest, the most urgent.

All the cars in the wider streets, hot are they, as they urge
on and on, and dive beneath the sky.
The family cars, the port cars, the hammers, the killers
there they blow, there they blow, hot wild white breath out of
the street!

And they rock, and they rock, through the sensual ageless ages
on the depths of the congestions,
and through the dust they reel with drunk delight
and in the tropics tremble they with love
and roll with massive, strong desire, like gods.
Ja es könnte weitergehen, aber wo soll das hinführen?
Autos weinen nun mal nicht, sie werden gewaschen!
Originaltext D.H. Laurence «Wale weinen nicht» (übrigens nichts was man sich antun müsste, wenn man nicht vor hat, zu einem Greenpeace-Treffen der Walfreunde zu gehen ...
Kommentare
Kommentar schreiben